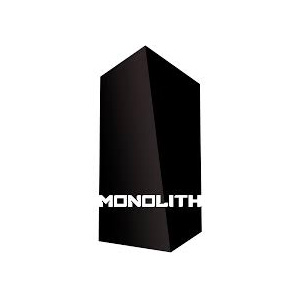 BoardGameDev accompanied Monolith since the beginning, notably through scenarios editors for our most prestigious ranges (Conan, Batman and Mythic Battles). I highly recommend it and sincerely hope that Monolith will continue to use its skills in the future.
Fred Henry - CEO of Monolith Board Games
A professional who perfectly met my company's needs! Fast, efficient and attentive, we will, without hesitation, work with him for our future projects.
Garry Bluteau - Manager at Escape Time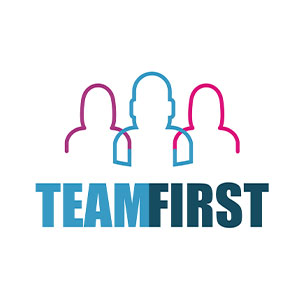 Board Game Dev allowed us to realize in record time our digital platform for one of our strategic escape games. What we retain from this partnership that we intend to develop over time, is a tailor-made service, both quick and efficient. Moreover, the service is able to support us during our various business pivots.
A key partner in our digital development that we highly recommend.
Adrien Nowak - Manager at Team First